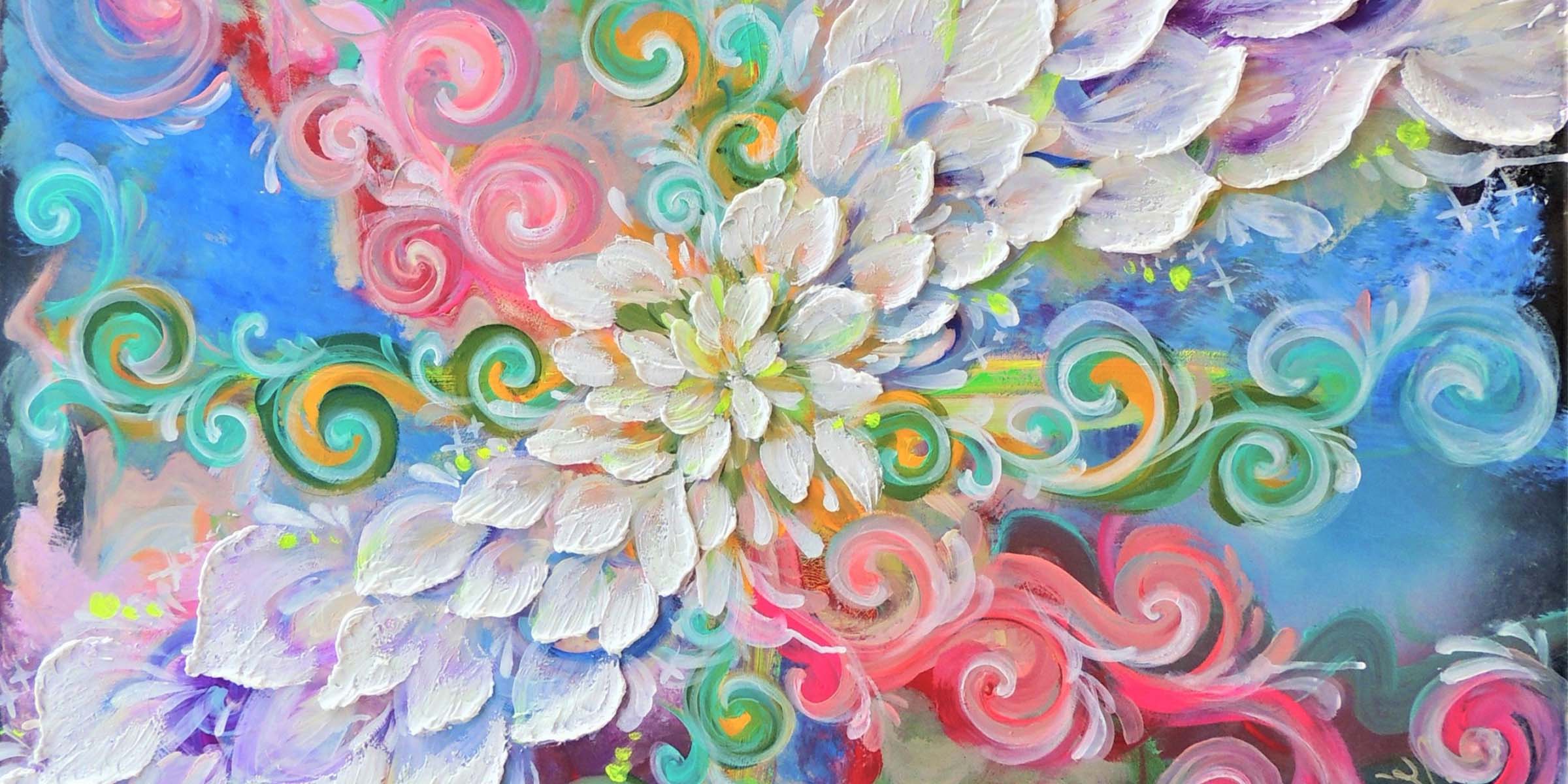 Profile
KOYUKI SAKAMOTO
from Fukui JAPAN
As dynamic as you want it to be.
Delicately layered icing
A new art method with sugar is born from the technique of decorating confectionery.
This is called "Suger art" and we can appreciate it with both the senses of sight and smell.
KOYUKI SAKAMOTO is the only one who can use it.
Born in Fukui Prefecture. Lives in Kobe City.
I dreamed of opening a cake shop because I have loved making sweets since I was a child.
So, in order to acquire confectionery baking skills, I enrolled in a confectionery school in Kobe .
After graduation, I worked in private stores and hotels as a patissier and raised my skills.
However, in that day, I noticed that I didn't feel fun for making sweets, as if it was a routine job.
Sugar painting is one way of sugar arts that makes us fun visually and olfactively.
Dynamic canvas arts as you wish
Delicately and intricately layered icing
KOYUKI's sugar arts are only one which allow you to enjoy both.
Currently, I accept orders for custom-made artwork and perform specific sugar painting at various locations in Japan and abroad, mainly at shrines and companies.
On the first day of every month, I visit a shrine to receive prayers.
Furthermore, a shrine, which is special place makes my inspiration heightened.
With the atmosphere, the nature and the invisible energy, in addition of my own ideas and images, I create my work.
On the other hands, I studied at Morinomiya Nohwangi Shrine and also serve as a shrine maiden.
Icing cookies are a typical example of sugar art, and although there are many private icing art classes, high cost of the tools and lesson prevent people from enjoying casually.
While it has a history of more than 600 years, sugar art without icing cookies is not well known in Japan. One of the reasons of this is caused that the history of western confectionery is still young and in the middle of development. In fact, overseas, there are already craftsmen, specializing in decorating, called "cake decorators". The distinguishment between them and the patissier is clear and well known.
KOYUKI originally started to sell and perform an inedible art with Icing by powdered sugar and egg white .
No special tools are needed and anyone can enjoy drawing as they like with sugar only.
Sugar artist KOYUKI is the embodiment of it.
"What do I really want to do, what do I really love?"
I came across Sugar Art while struggling with these thoughts.
I was fascinated by the range of decorating techniques and imagining designs, and won my first prize in a contest recommended by my teacher at the time.
My parents and friends were delighted, and I recalled the excitement that I had felt at the Sweets Koshien.
In the same year, I won Bronze in the Cake International sugar art contest held in the UK which I took on the challenge of crowdfunding to participate in.
When I was wondering what to do next, I met a dance artist, Saori Kanda. I was fascinated by her performance and the atmosphere that she gave off, and my longing for performance was amplified. As a result of it, I held my first solo exhibition at a shrine with the cooperation of people who support my dreams and goals that cannot be fulfilled by myself.
I love the shrine as a place which we can gather our thoughts in, believe and show our true appearance in, from the experience of being helped many times by visiting every month.
Dedication of sugar art works with a company crest by the plan of Hashirimizu shrine in Kobe.
Then, I performed a live sugar art performance at a shrine using icing with sugar cream, first in the world.